Nouvel 18 Latest Updates

 
Recently sold unit :#30-03, #32-03, #33-06, #24-01, #23-01, #34-01
click here to view Balance units chart Last updated: 
Book Appointment to get direct developers price & discount
Nouvel 18
Nouvel 18 is a poetic statement of modernity and biodiversity. With only 156 exquisite units, this freehold 36-storey development of two towers is a dramatic, modernist form that infuses life with nature to create a voice that engages the city. In the prime and lush Ardmore and Anderson enclaves, the main tower showcases a network of vertical greenery amidst a striking façade. The masterful arrangement of complementary tones of glass, creates an ever-changing palette from every different angle. The elegant beauty of the singular square tower is also further enhanced by having all four frontages distinctively unique, making Nouvel 18 a true architecture masterpiece.
Designed by Jean Nouvel, Pritzker Prize winner and Architect Extraordinaire. He defies categorisation, preferring to experiment and mix the extraordinary. His approaches demonstrate a high level of originality and become his signature. Nouvel 18 showcases the master's radical style. An exceptional architecture that is set to redefine the Singapore skyline.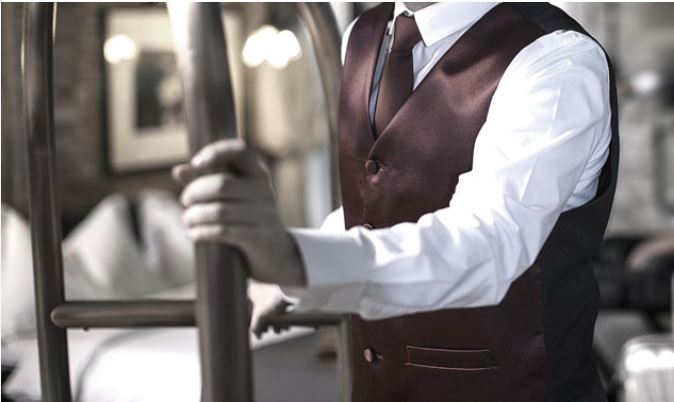 Everything You'd Expect. Nothing You'd Ever Imagine
Bringing CDL's expertise in hospitality to the home and residents of Nouvel 18 can enjoy a lifestyle that is truly worthy of the elegant surroundings. Our Residential Host is like a concierge and personal assistant in one. They are on hand to take care of your needs and wants while you tend to more important matters or simply put your feet up.
Discover Service
A Premier Location That Benifits A Prestigious Work Of Art
Orchard Road. A name spoken in the same breath as world-famous shopping and lifestyle precincts like Champs-Élysées, Ginza and Fifth Avenue. Just steps from Orchard Road is where one finds one of Singapore's most prestigious residential enclave.
View The Amenities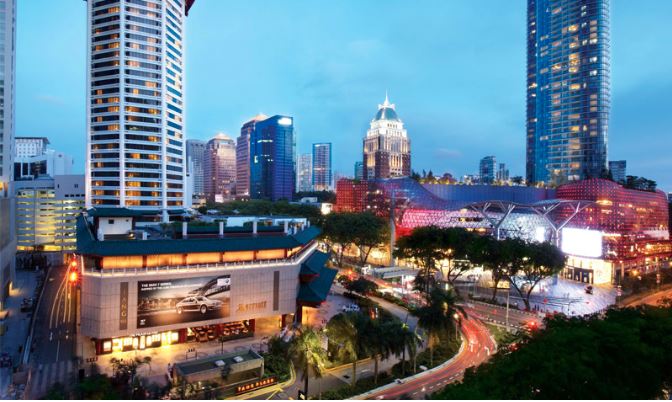 A Prestigious Work Of Art
Luxury knows no bounds at Nouvel 18. Elevating from ground level and rising high to the sky, a lavish flow of relaxation and recreational selections await your exclusive indulgence. Be spoilt for choice by the themed sky terraces that grace the residential towers, each uniquely different with its offering of facilities. Nouvel 18 has so much to offer, one need not have to leave home to truly live it up.
Premium Facilities
Book Appointment 

to view show flat and get direct developers price
OR
For any enquiries please call our Direct Developer Sales Team +65 6409 6339. While engaging with the Official Direct Developer Team you would be offered the best price. You need not pay any commission too.